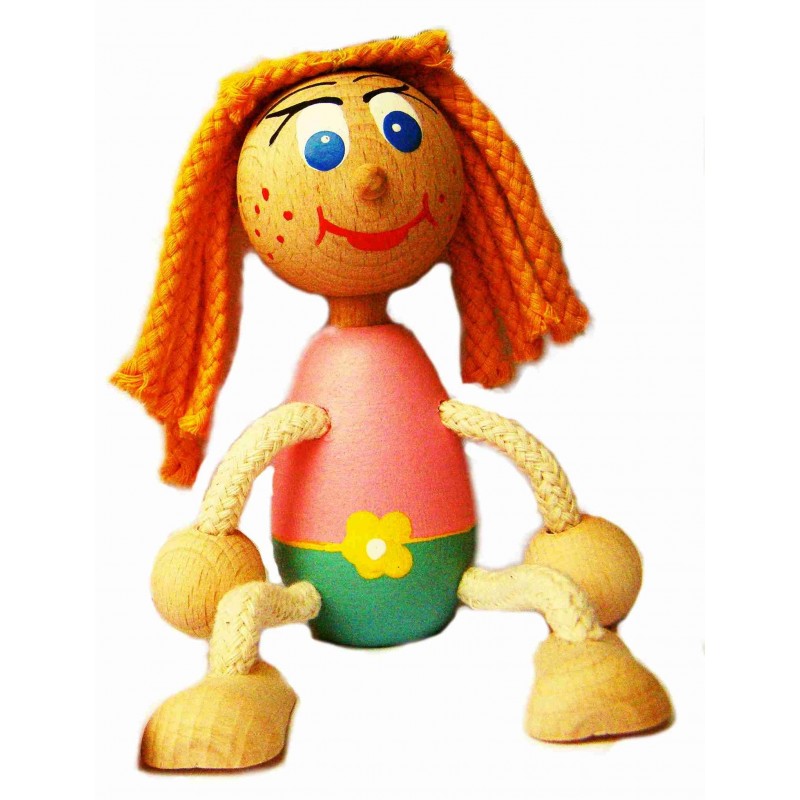  
A marionette
A marionette
A wooden marionette for the youngest ones.
Hand-made doll is delivered with different colour of hair.
We sell as a decorative product.
The colours that are used on the doll are tested and comply with the standard EN 71.
Careful-made production of family company Josef Pavel.
This product is natural from beech wood.
Size: 16H x 9W x 5,5D (cm).
4 other products in the same category: