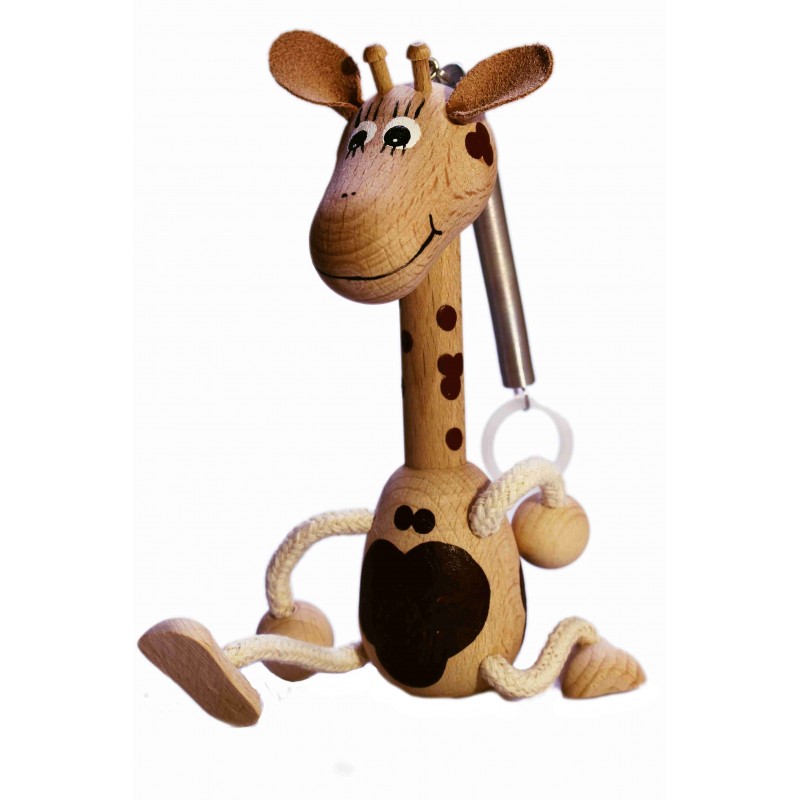  
Giraffe with spring
Giraffe with spring
Beautiful eyes and cute look.

This giraffe you just must have.

Merry pet that jumps up and down by the spring.

The giraffe is hand painted.

Used colours meet the strict standard EN 71.

The product is supplied as a decorative product.

Hand-made production of family company Josef Pavel.

Measures:  (cm).
4 other products in the same category: