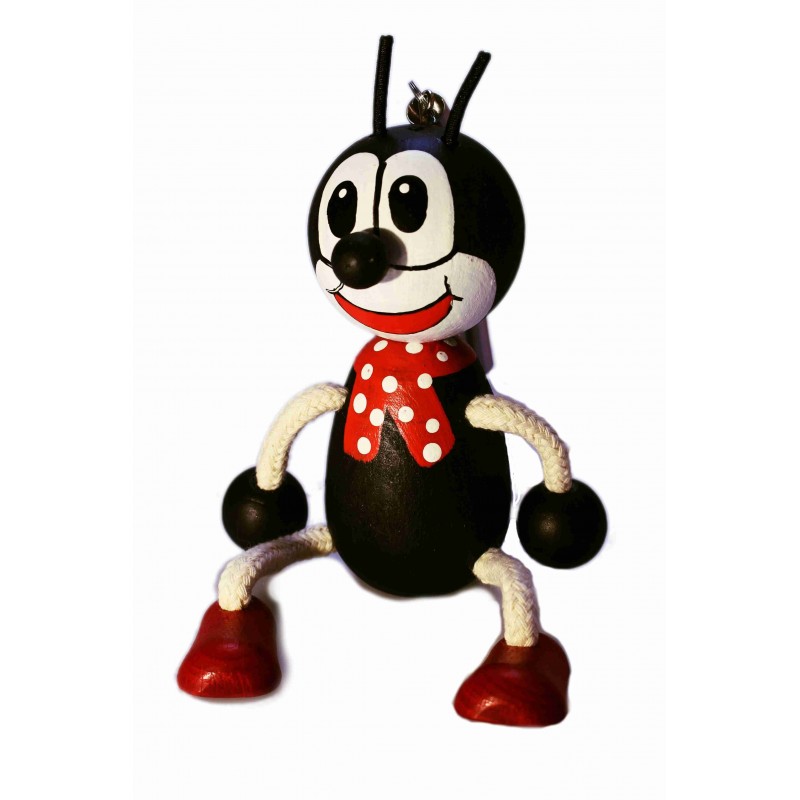  
Ant with spring
Ant with spring
The ant on a spring.

Move slightly the ant with your hands and the ant will start jumping.

Cheerful figure will please you.

We sell as a decorative product.

The colours that are used on the ant are tested and comply with the standard EN 71.

Hand-made production of family company Josef Pavel.
4 other products in the same category: